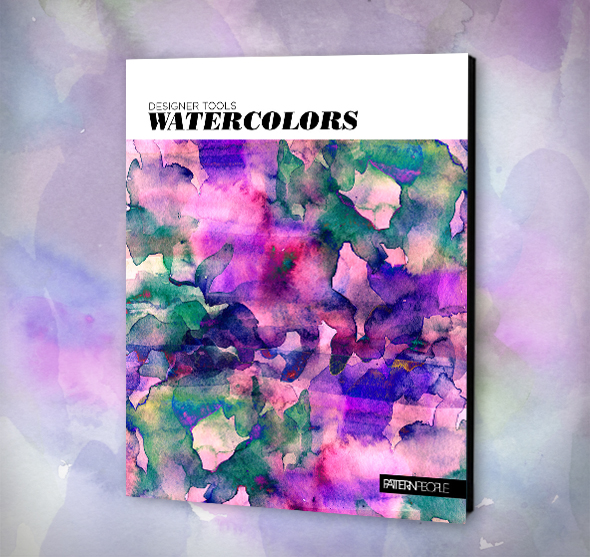 From watercolor washes to painterly repeats, our newest Designer Tool Kit offers up an array of watercolor-based assets for all your design needs. Brush marks, dreamy swatches, splatters, and more in a kaleidoscope of colors can be tweaked, layered or simply overlaid for textural effects to create the look of hand painted prints. With over 125 elements, this watercolor kit can be used by designers of all levels. So, get started and bring your own designs to life.
Over 125 hand painted elements including watercolor swatches, brush strokes, washes, paint dabs, and lines
Easy to use high resolution files in an array of colors
A visual guide included for quick reference
Designer Tools | Watercolors
$19.95
*After you click Buy Now, you can enter your paypal or credit card information. Once that is entered, you will receive an email with a link to your download. If you are using your paypal account, the link will be sent to the email address associated with that account. Please note, this is a large download and may take a few minutes to transfer.