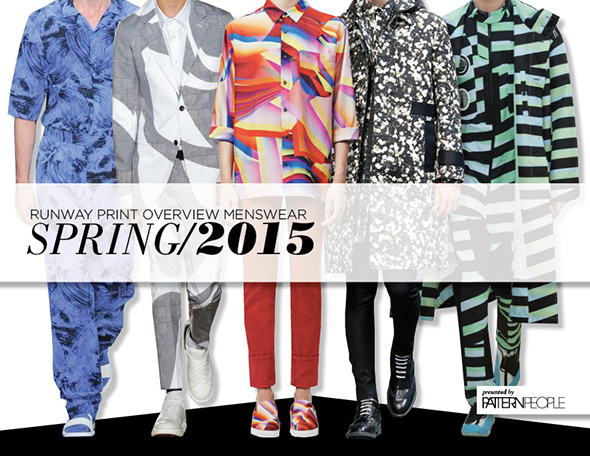 Keeping up with all of the numerous runway collections can be a challenge. To help with that, we've compiled key print stories culled from each season's runway shows. Here we present Spring 2015 menswear in an easy to reference layout for your design use. Track trends, get inspired, and save time!
- Features an overview of print directions from Spring 2015 shows
- Over 500 inspirational images 
- Easy to reference layout
- Track trends quickly and save time
Runway Report | Menswear Spring 2015
$15.95
*After you click Buy Now, you can enter your paypal or credit card information. Once that is entered, you will receive an email with a link to your download. If you are using your paypal account, the link will be sent to the email address associated with that account. Please note, this is a large download and may take a few minutes to transfer.