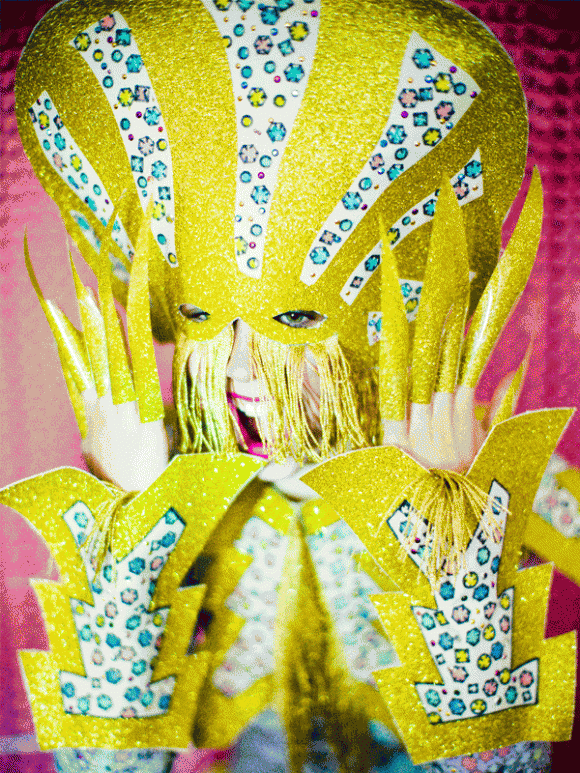 Costume Design by Christian Joy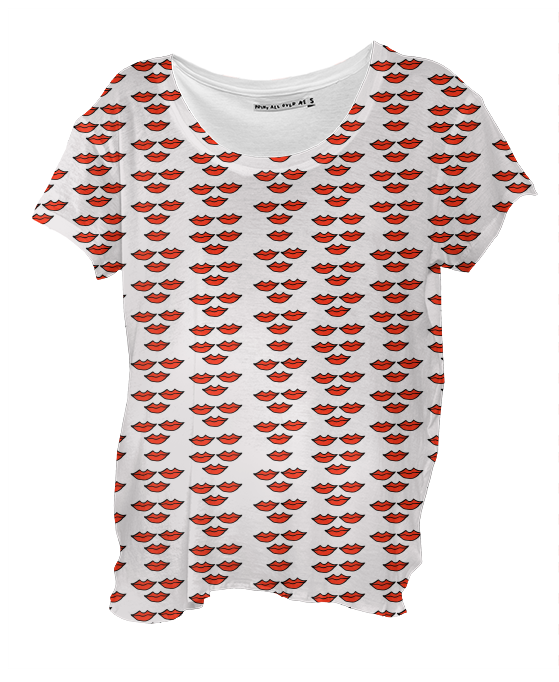 We've been following Prints All Over Me for quite some time. Basically you can upload and apply your prints to their awesome silhouettes and get a percentage of profits when your items sell. When their latest newsletter popped into my inbox with a collaboration with Christian Joy, I was well, overjoyed (haha.) I knew Christian back in my Williamsburg days when she was making outfits for Karen O. of the Yeah Yeah Yeahs. She is amazing and has done also done costumes for Alabama Shakes, Lucius, Santigold, Oh Land and the Klaxons.
Below are a few more favorites from the site. Enjoy!
-Claudia Brown