Lily Garden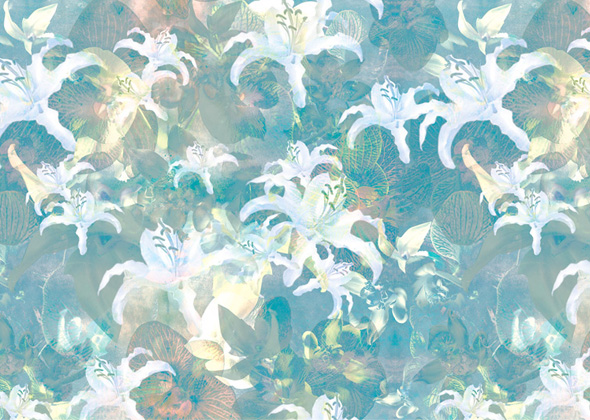 This lush photographic print features a garden full of flowers that will add a touch of nature to any device you may have.
Each of our downloadable files is built as a pattern swatch and is available as a repeatable jpeg.
Note: Pattern People's free downloads are for personal use only. Please contact us to obtain permission for commercial use. High resolution files are provided with paid commercial use.
______________________