Designer Tools | Spring Florals Photo Pack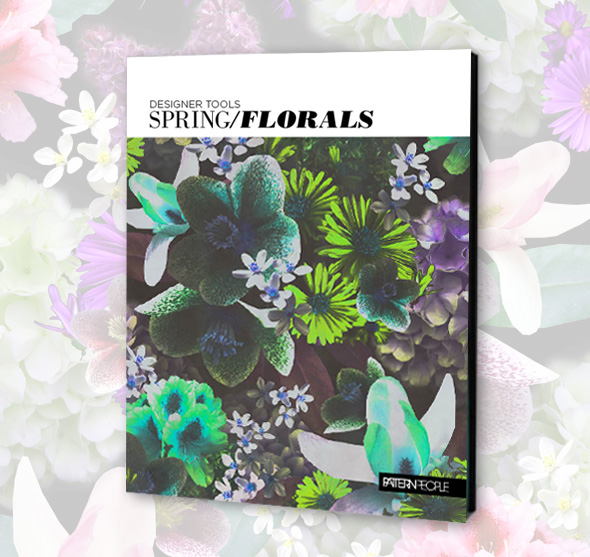 Adding to our e-books and trend reports, our newest offering includes photo packs especially tailored for the surface designer. As print designers, we know how difficult it is to find the right source of imagery or inspiration for creating designs. This first pack, Spring Florals, features over 250 high resolution photos of the many flowers that pop up in the lush Northwest Spring landscape, including tulips, crocuses, daffodils, poppies, camellias, lilacs, iris, magnolias, dogwoods, and many more. We've captured a range of angles—with full flowers shown—so you can create theme-based prints using the same flower type. These images are copyright free and yours to use as you wish once purchased. Use the photos as is or simply as inspiration for your many projects.
This set includes the following flowers:
Camellias
Clusters
Crocuses
Daffodils
Daisies
Dogwood
Euphorbia
Hellebores
Hydrangeas
Iris
Lilacs
Magnolia
Mock Orange
Poppies
Rhododendroms
Tulips
Viburnum
Designer Tools | Spring Floral Photo Pack*
$19.95
*After you click Buy Now, you can enter your paypal or credit card information. Once that is entered, you will receive an email with a link to your download. If you are using your paypal account, the link will be sent to the email address associated with that account.
**This download is over 500 megabytes, so please be prepared for a longer download