Print Trend Guide | Spring 2013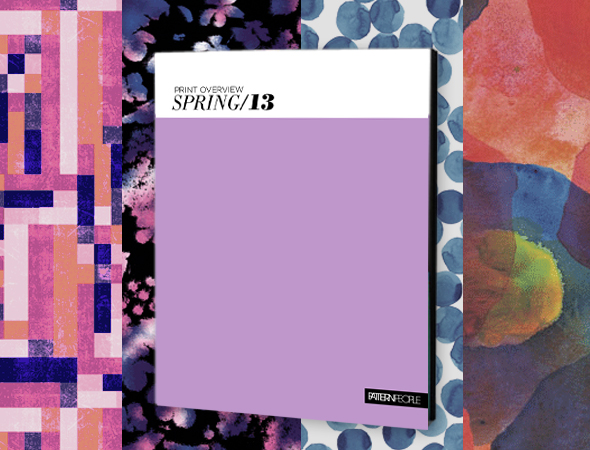 Get an early peek at upcoming print trends for Spring 2013 as predicted by surface design studio, Pattern People. Combining their experience in the industry and knowledge of runway, retail, and street fashion, Pattern People complies their very first print trend guide just for you! The guide features inspirational photography, style tips and more laid out in stories to help you create the perfect surface designs of your own. With magazine style layouts and lush imagery, the print overview guide acts as a valuable resource for all types of designers and sets the tone of what's to come in the world of surface design.
Print Overview Spring/13 (pdf format)
$24.95 USD
*After you click Buy Now, you can enter your paypal or credit card  information.  Once that is entered, you will receive an email with a link to your download. If you are using your paypal account, the link will be sent to the email address associated with that account.